MAKING YOU or YOUR BRAND LOOK EXTRAORDINARY IS MY MISSION
Meet and Greet Adriana
¡Hola! I am happy that you stopped by to meet me!
Yes, I am Hispanic, Latina, Latinx - all of the above! ;)
I was born in Lima, Peru to a Colombian mother and a Peruvian father. I grew up in various countries of the Americas, Peru, Colombia, Guatemala, Mexico, Argentina, and the US and France, which allowed me to perceive the world with flexibility, open-mindedness, and appreciation of various cultures.

I see beauty everywhere and in everyone!
Thirty-six (36) years of experience as a classical ballet dancer combined with my love for fashion and beauty products have given me the ability to create clean and simple imagery that expresses emotions and enticing sensorial experiences.
A big believer in "less is more", I use simple compositions with the right use of color psychology to create the looked-after end-result. My goal is to originate captivating, inspiring, and engaging images that will make you look or your brand extraordinary.
I live in Vienna, VA with my husband and three kids.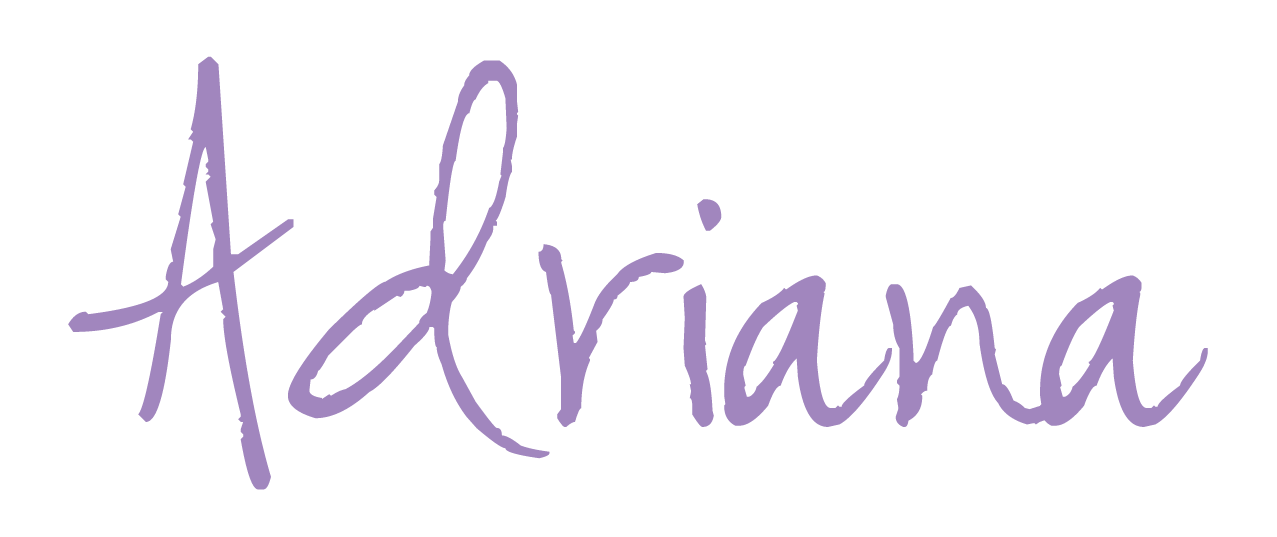 Interesting Highlights
A few of the highlights of my career as a photographer has been to cover the Victoria's Secret Fashion Show twice, a credential bestowed upon only a few photographers at a time worldwide, landed a cover of a magazine, and a few of my personal photos have participated in contests, showcased in art events or featured in art showrooms.
Things I like and love to do
Snuggle with my children
Laugh and converse with my husband.
Bikram yoga
Shoes, shoes, and shoes!
Design photo albums for my clients and family.
Spend time with my friends.
Help in the community through my co-founded non-profit Latinas4Latinas.org.
Michael Kors collection/lifestyle lines!
David Yurman jewelry.
Nuts -- all the nuts!
Moules Frites and ice cream.
Travel
I LOOK FORWARD TO WORKING WITH YOU TO BRING YOUR VISION TO LIFE